lol nope

Wat

If this is a sin, SMITE ME BABY

Sinful Hawke roll call!

Laica:

My bby Akiva~

Reynard wants to know two things:

1) Would it be considered incest if we all rooted around with one another?

and if yes,

2) Nothing that a few drinks can't make us forget, yes?

Garretts and Marians are invited too.

Jess… Seenah… and Scarlett Hawke… Let's get on with a super sin party!

Abrill…

Jocelyn…

…and Jared will happily join on that train.

And to add customized insult to non-default injury…Wil stole Marian's hair. Mwa ha ha!

This is Veena Hawke. She is a shameless hussy and she will cheerfully sleep with all of the above sinful people. Sinfully.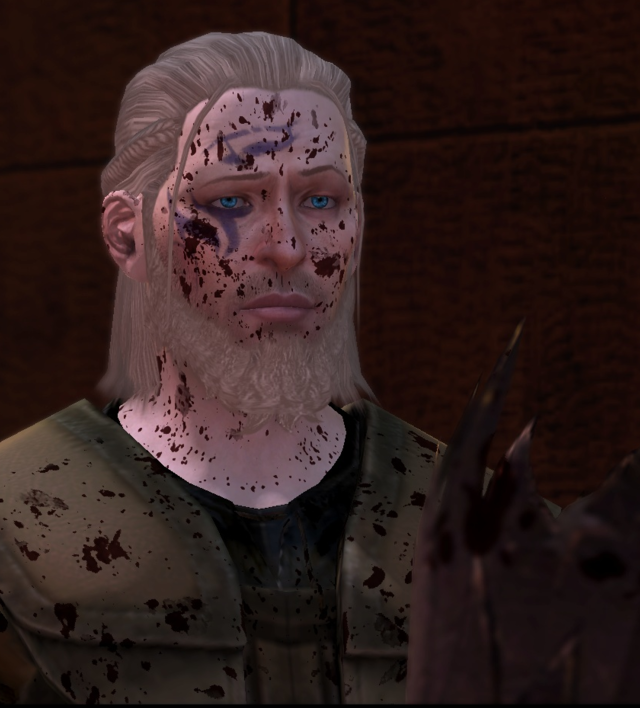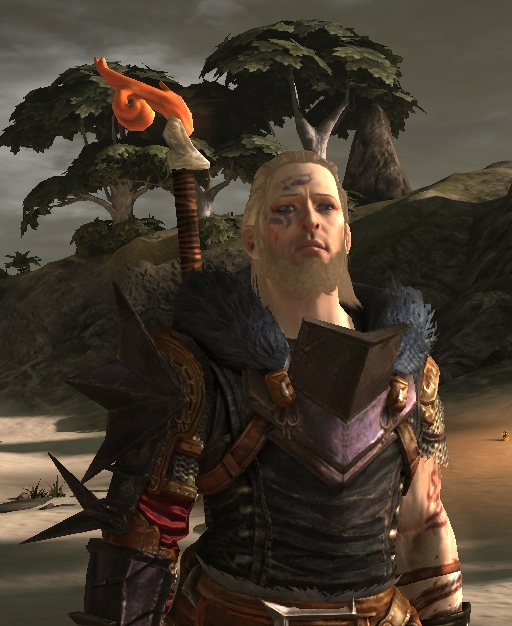 Marko "Sinful" Hawke, at your service.